News & Notices
POSTED |
January 2, 2023 - L Wales
January 2023 National Alzheimer's Awareness Month
At their Regular Meeting held Wednesday, December 14, 2022 Council proclaimed January as National Alzheimer Awareness month in the Municipality of Tweed.
Each January, the Alzheimer Society supports and leads Canada's Alzheimer's Awareness Month.
During this month, we at the Society encourage organizations across Canada, and individuals like you, to learn more about dementia and its stark impact on Canadians.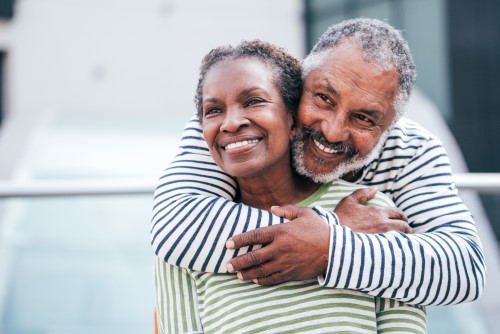 And while Alzheimer's Awareness Month may stop at the end of January, the experiences of people who live with dementia do not. As such, we ask you to take what you've learned during the month and continue to share it throughout the year.
By understanding what people living with dementia experience in their day-to-day-lives – their struggles, their successes and their hopes – together we can raise awareness of dementia throughout Canada.
Awareness is the first step to fighting stigma, reinforcing human rights and pushing for policy change, as well as other actions that can lift up Canadians living with dementia.
Please support Alzheimer's Awareness Month. It's an easy start to helping your fellow Canadians who are living with this serious disease.